Job Opportunity Information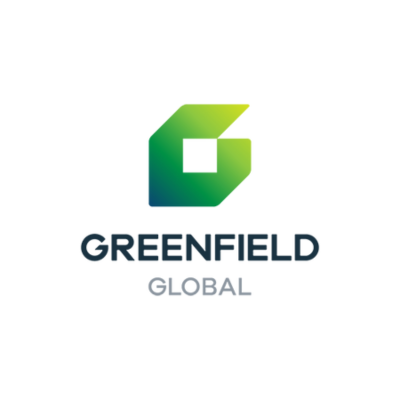 Company name
Greenfield Global
Position Title
Process Operator
Position Type
Engineering
Location
Chatham, ON, Canada
Language(s)
English
Added on
Tuesday, June 13th 2023
Deadline to apply
2023-06-30
Job Description
This position is responsible for the operational process consisting of Mashing, Dryers, Distillation, and Control Board. This role will maintain safety standards while working to achieve quality and production targets. Process Operators identify opportunities for improvement and take an active role in executing those improvements with the assistance of their Production Team Lead.
Responsibilities
Comply with all Company health and safety, environmental, and quality policies and regulatory requirements
Monitor daily operations using a combination of computer displays (DCS), meters, gauges and recording devices, and make the required adjustments to maintain product quality
Troubleshoot, and accurately record data, incidents, and actions for the detection and correction of operational problems using a team approach
Operate the facility using equipment that includes but is not limited to hammermills, conveyors, dryers, fermenters, pumps, blowers, augers, evaporators, centrifuges, boilers, waste water treatment, chillers, distillation towers, mole sieves, DCS, and lab sampling equipment, etc.
Ensures completion of all field logs. Ensures that accepted GMP standards with respect to logging of information are followed
Responsible for the completion of all safety permit processing and lock out-tag out for the production process
Participate in the planning and completion of project work and shutdown work for production process
Actively monitor equipment and assist in the preventative maintenance program by visually inspecting equipment at periodic intervals to detect malfunctions, repairs, adjustments or lubrication
Responsible for maintaining a high standard of housekeeping and recommending and participating in 5S opportunities for facility
Participate in continuous improvement initiatives, including Root Cause Analysis, HAZOP, and design review
Other duties and responsibilities aligned to business objectives and in support of our core principles.
Job Qualifications
Your Experience Should Include:
Completion of a related technical post-secondary diploma / degree. Significant related work experience may be considered in the absence of a technical diploma or degree
Three to five years of relevant work experience. Experience in a continuous operation facility is an asset
Strong mechanical aptitude and troubleshooting skills to make timely decisions related to process disruptions
Competent at managing multiple priorities with varying complexity and competing demands
Focused individual who maintains safety standards while working to achieve production targets.
How to apply
Click on the "Link to Opportunity" to apply.